A bit about Charlie
Charlie Gray is a massive darts fan. He was diagnosed with autism at age 3. Charlie has always had a massive passion for the game, as he started to play at around 4 years of age. Charlie has never let his autism stop him from playing darts, as he plays for a Haverhill men's team on Monday's, St Edmunds team on Fridays and a former youth player for youth Sudbury. Charlie's darting nickname is 'The Boss'.
---
Who is Charlie's favourite player?
Charlie Gray's darting hero is the 3x BDO World Champion Glen Durrant. Charlie was once a fan of Dave Chisnall, but he slipped down the rankings. Since Glen Durrant won his tour card he became a fan because in February Glen knew that Gary Anderson had pulled out of the Premier League. When Glen joined the PDC, everyone was like 'he won't win a tour card', 'he won't compete' and 'he won't win one' but he proved everyone wrong. Charlie believes he is Glen Durrant's biggest fan and has been given free signed memorabilia from the man himself.
---
Charlie's love for DartsPlanetTV
Charlie is also a massive fan of the ever-growing darts brand, DartsPlanetTV. DartsPlanetTV specialise in making all sorts of content for their fans and they acknowledge Charlie as their biggest fan. Charlie has been a fan of the brand for many months and he is glad to see the growth of the brand.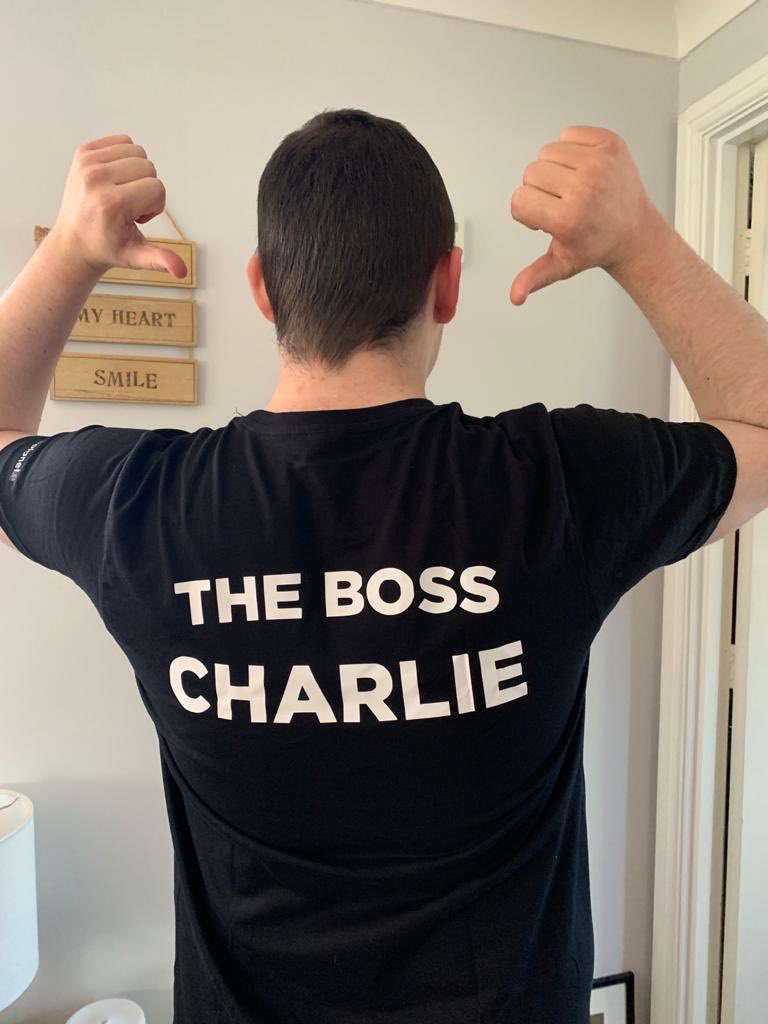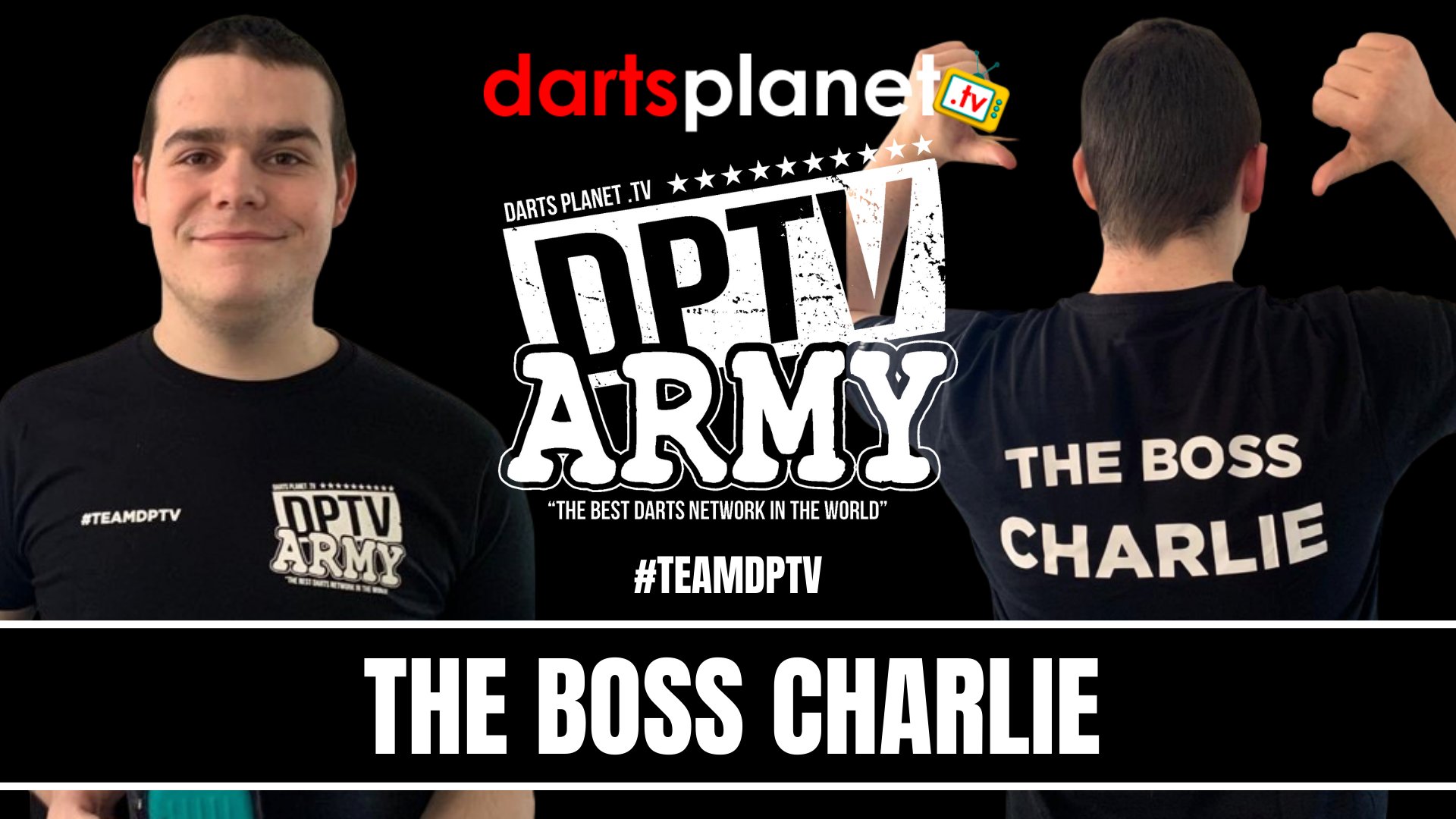 As a reward for Charlie's loyalty and support, the owner of DartsPlanetTV Gavin Rookyard, surprised Charlie with a 20th birthday present treat by inviting him to his house which can be viewed here:
---
Here is Charlie's interview with HighRollerRadio:
Here is Charlie's YouTube Channel – Subscribe!