One of the most important parts of this project is to get well known darting figures behind this cause. Without them, it would be much more difficult and challenging when it comes to raising awareness in the sport we love. Since this cause's inception, our ever growing team will be helping out where possible to raise awareness of autism in darts.
Our exclusive ambassador line-up varies from well known darts players, the sports journalists, pundits, darting officials and referees (all past or present).
So which darting figures are ambassadors?
Matthew Edgar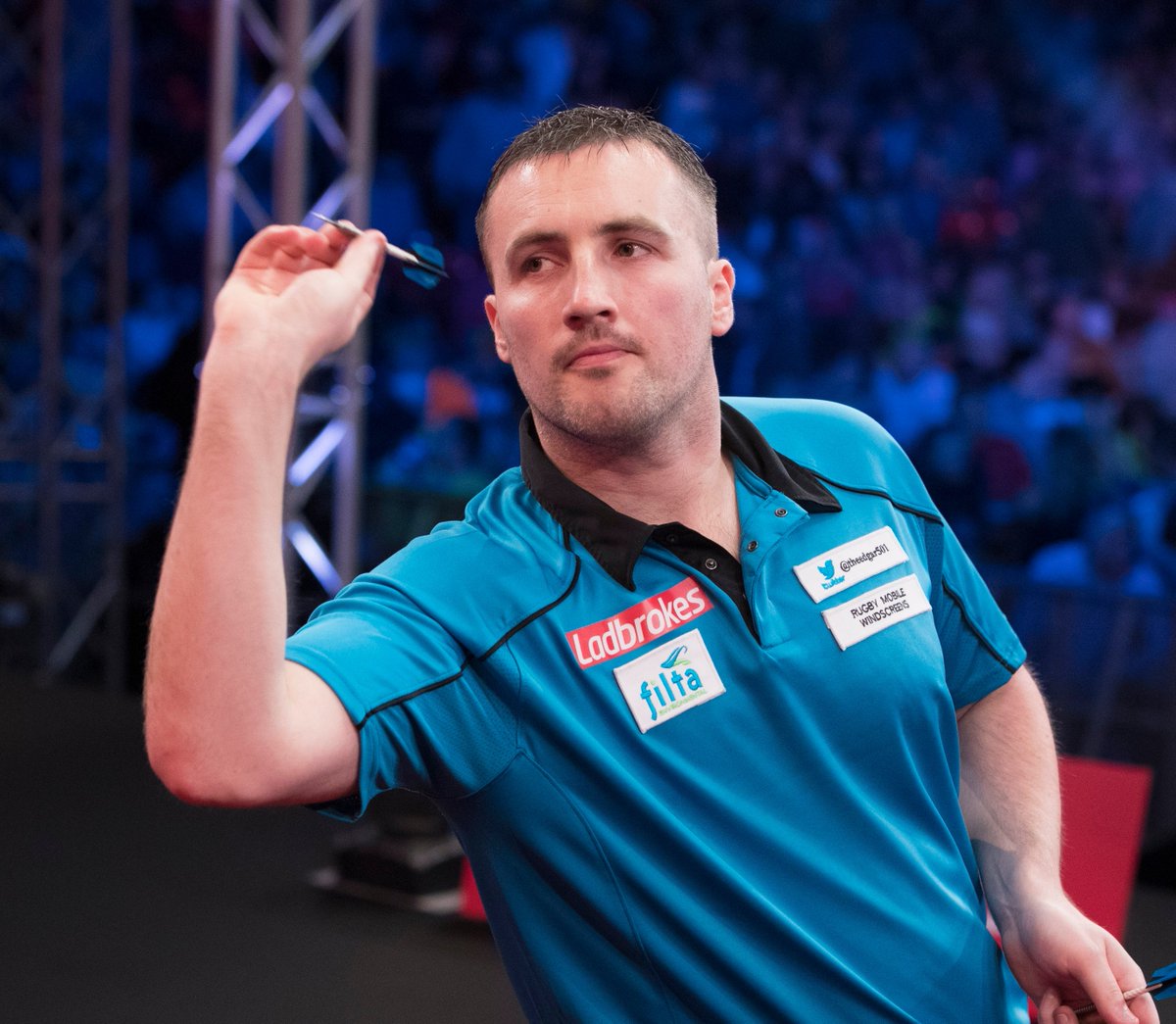 Rod Studd
Laura Turner
Dave Parletti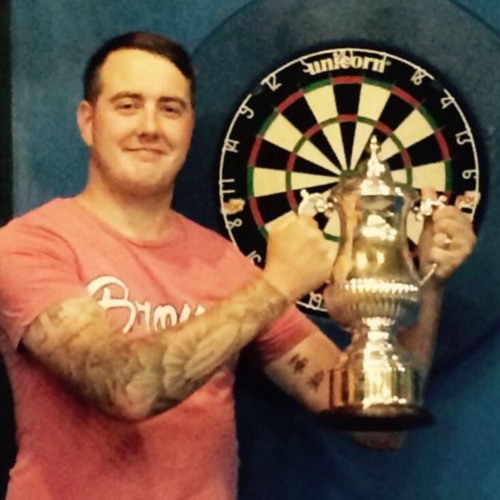 Polly James
Sarah Milkowski